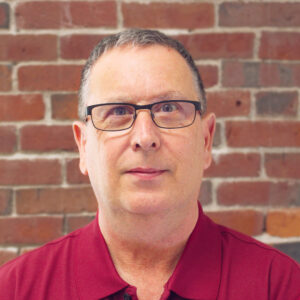 James B Carter has spent 40 plus years in the electronics industry.  In his early days, he started as a technician at the ground-breaking Frequency Sources.  Taking night courses, he continued to work at companies changing the technology landscape such as M/A-Com and Microwave Radio Corp.
Jim moved into design at ATI and World Access, designing T1/T3 interfaces into Xilinx FPFA platforms.  Jim then moved to Wireless Bypass designing the transceiver.  Jim then found his way to Segway as the Engineering Manager and eventually moved into Product Management working his way up to Director level before Segway was purchased by Ninebot.  Jim was deeply involved in micro-mobility and Li-ion battery development.
Jim is a family man and in his spare time likes to play guitar.  He is currently working on early Beatles songs.