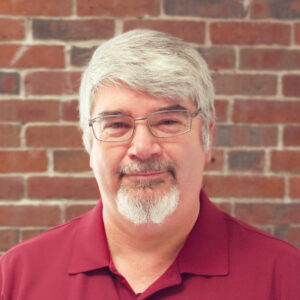 Meeting or exceeding customer expectations has been the hallmark of Russ' career in high technology.  He focuses his energies on bringing together innovation, cost, and schedule to enable his customers to exceed in their quest for deploying innovative solutions for their respective markets.  
He has over 35 years in semiconductors, wireless and specialized sub-systems for commercial, industrial, security and defense applications. Russ is in constant search for the best; the best people, the best ideas,  the best partners and ultimately the best product design he and his team can achieve. Russ strives to create products which exceed customer expectations at all levels.
In his spare time, he has been known to partake in interesting side projects like urban shrimp farming and beekeeping.  Nowadays he spends his spare time trying to improve his woodworking and CNC routing skills.